Description
Turn basic lines and shapes into complex works of art, and create curves with many versatile shaping and drawing tools.
Find all the tools you need to create layouts for brochures, multi-page documents and more.
Retouch and enhance your photos with Corel PHOTO-PAINT's powerful layer-based photo editing tools.
Add effects to text like block shadows and contours, fine-tune fonts responsively, fit text to paths, and more, with a complete set of typography tools.
Develop captivating web content with a collection of web graphics tools and presets. Ensure any graphic you export for the web has crisp edges, thanks to a series of pixel-perfect tools.
Control color consistency across different media and know your colors are accurate before you print. With CorelDRAW's powerful color management engine, it's easy to prepare your documents for print
General Features
Main Applications
CorelDRAW 2020—Vector illustration and page layout
Corel PHOTO-PAINT 2020—Image editing and pixel-based design program
Corel Font Manager 2020—Font exploration and management tool
PowerTRACE—AI-powered bitmap-to-vector tracing (included as part of the CorelDRAW application)
CAPTURE—Screen capture tool (only available in Windows version)
Tools for serious productivity and limitless creativity
From stunning artwork to impactful web graphics and stand-out print, express your creative vision with tools that empower you to deliver pro results you'll be proud of.
NEW IN 2020
Game-changing collaboration tools
Connect with clients and colleagues on designs like never before. Share your concepts with your reviewers in the Cloud, inviting them to view, annotate, and comment directly on your CorelDRAW design files using CorelDRAW.app. Making design changes couldn't be easier, with feedback from one or many contributors, all in one place—your working file.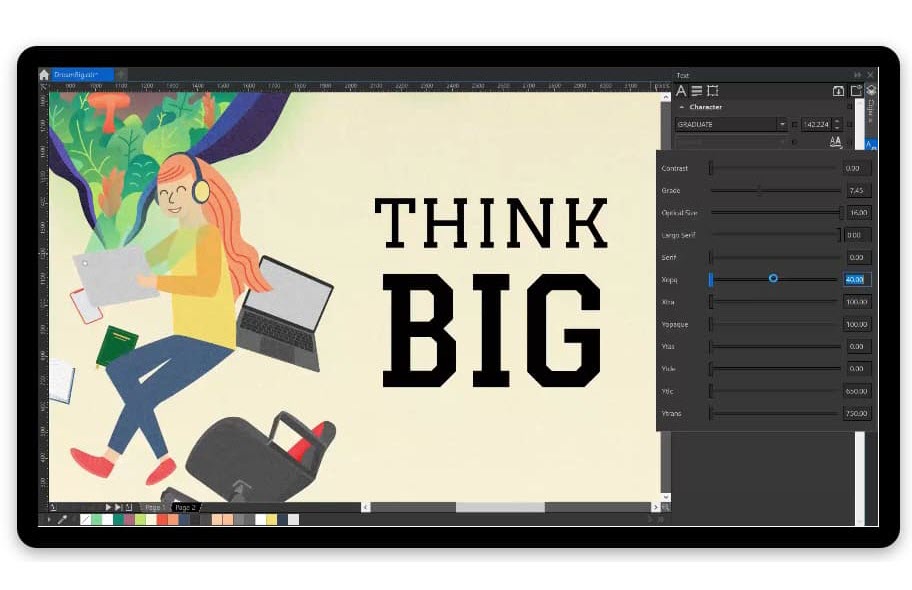 NEW IN 2020
Cutting-edge typography
Fine-tune type responsively with support for variable fonts (only for Windows 10).
Format paragraphs effortlessly with new numbered lists and enhancements to bulleted lists.
Enjoy a seamless text workflow between web and desktop.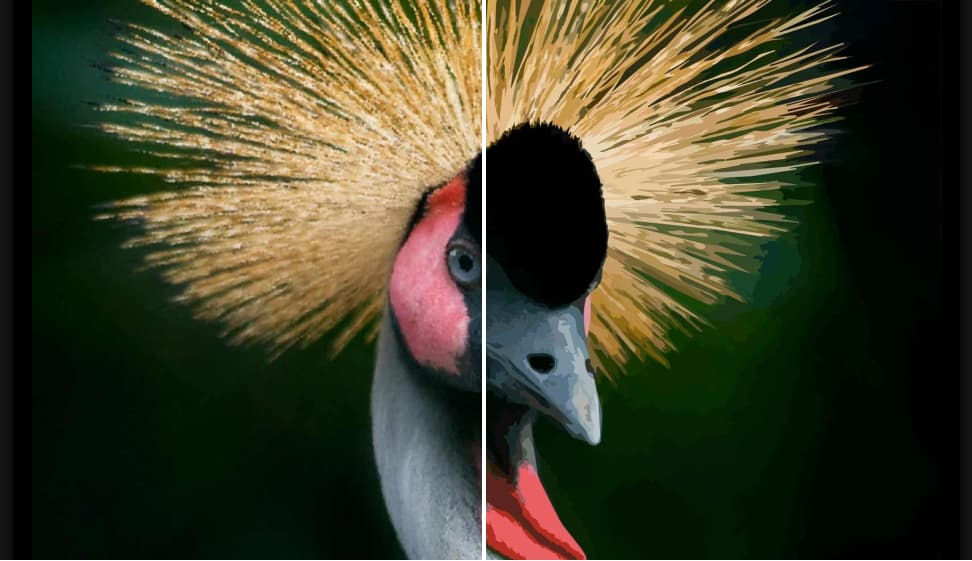 NEW IN 2020
Next-level trace results
Enjoy exceptional bitmap-to-vector trace results, thanks to the impressive new AI-powered PowerTRACE. Benefit from advanced image-optimization options that help improve the quality of a bitmap as you trace it.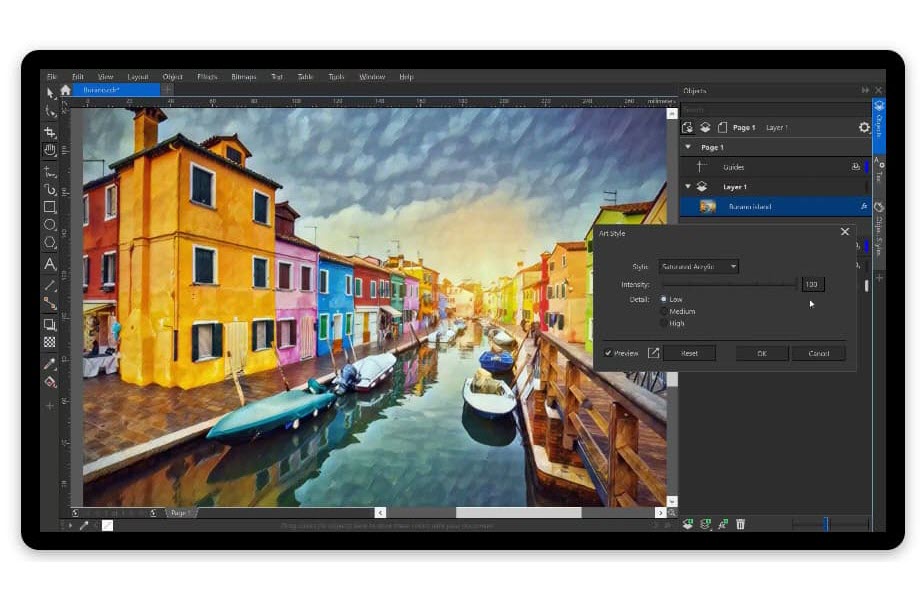 NEW IN 2020
Impressive AI-powered image solutions
Leverage AI to enlarge images without losing detail.
Eliminate noise from highly-compressed JPEG images
Apply new machine-learned effects to bitmaps and vectors.
Create masks faster and more accurately with the new Smart Selection tool.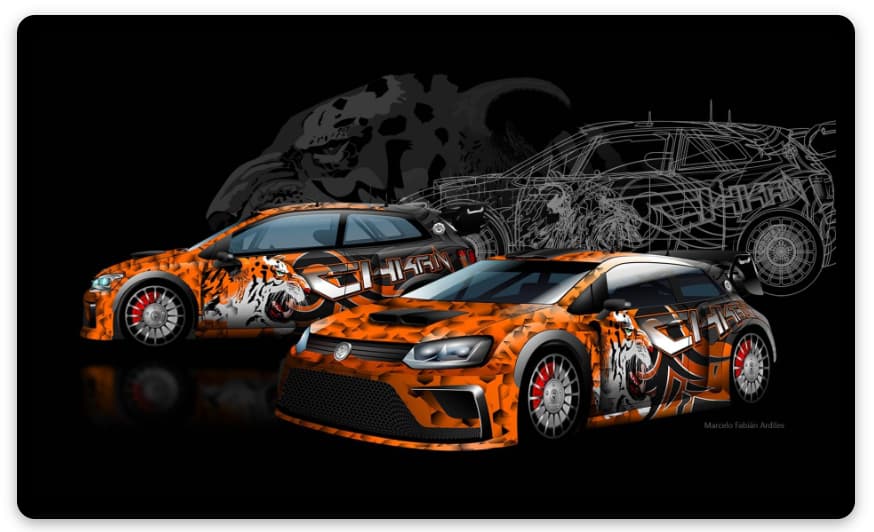 NEW IN 2020
Serious performance gains
Work more efficiently and achieve better results with a noticeably quicker, more responsive suite of applications. With up to 10x faster performance over our last version, you'll move from concept to completion in record time.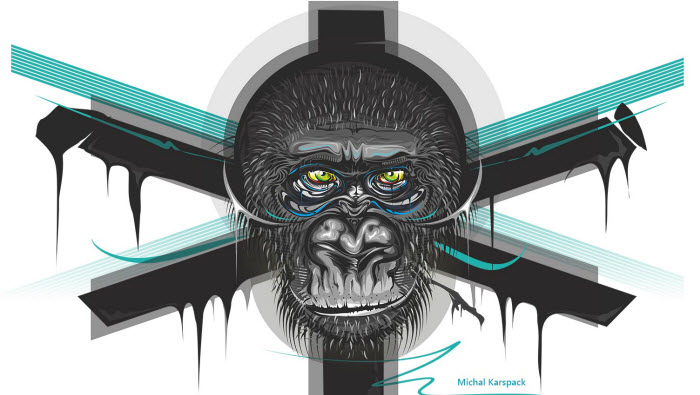 NEW IN 2020
Better because of you
Thanks to your valuable input, we've made enhancements to Find & Replace, Align and Distribute, shadow effects, and more in CorelDRAW. Your most loved Corel PHOTO-PAINT features—from masks, effects and lenses, to Replace Color—also got much better!
Professional design tools at your fingertips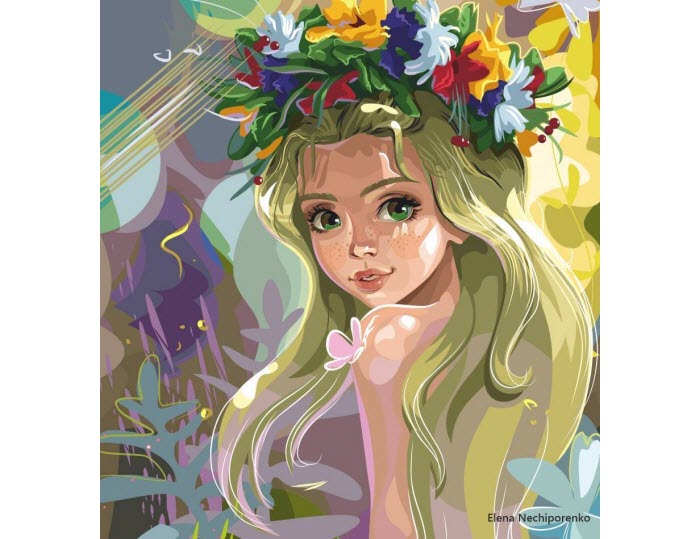 Vector illustration
Use CorelDRAW's powerful vector illustration tools to turn basic lines and shapes into complex works of art. Create curves with many versatile shaping and drawing tools. Add creative effects to your vector artwork with effect tools like Contour, Envelope, Blend, Mesh Fill, and more.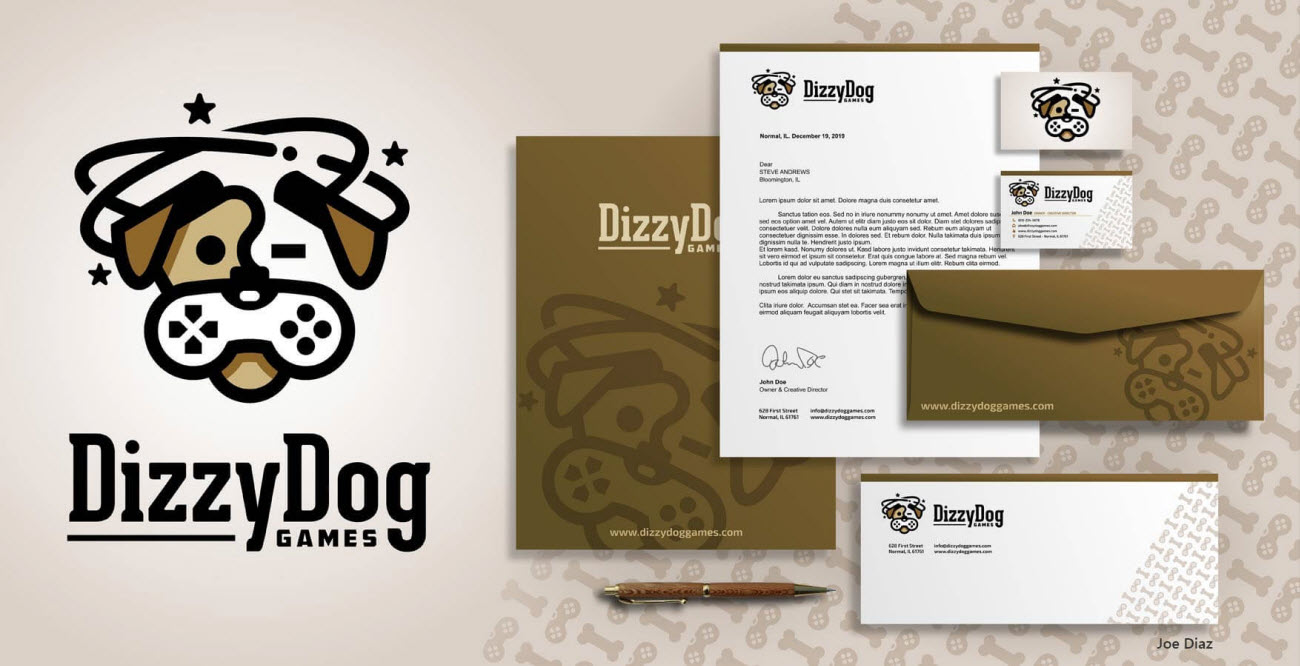 Page layout
Find all the tools you need to create layouts for brochures, multi-page documents and more. Use the Placeholder Text tool to mock up a page and see how the text will look.
Typography
Arrange type beautifully with a complete set of typography tools. Add effects to text like block shadows and contours, fine-tune fonts responsively with variable font support, fit text to paths, and more.
Font management
Organize and manage your font library with the intuitive Corel Font Manager, and use your favorite fonts without installing them. Work faster with fonts using the network storage feature.

Photo editing
Retouch and enhance your photos with Corel PHOTO-PAINT's powerful layer-based photo editing tools. Adjust color and tone, remove imperfections, correct perspective and more. Use AfterShot 3 HDR to create stunning High Dynamic Range photos from your RAW images.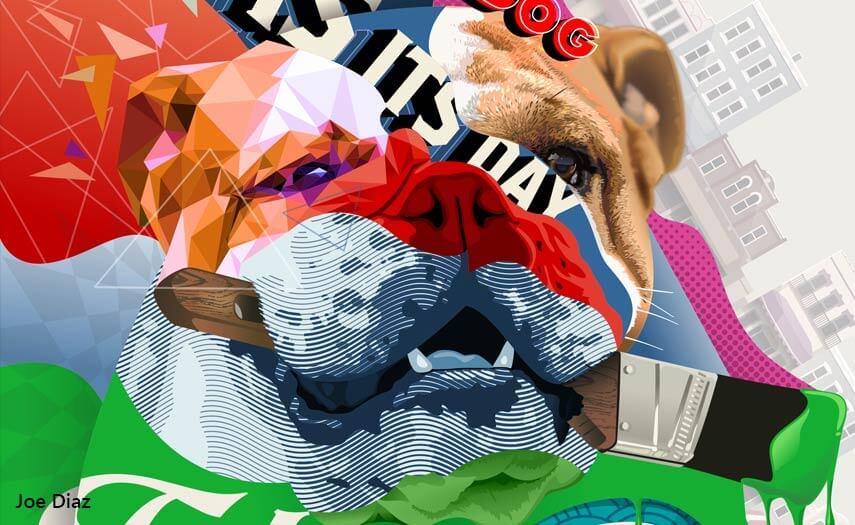 Color, fills and transparencies
Easily apply color to fills and outlines using color swatches, or generate colors based on color harmonies. Change the transparency of an object and fill objects with patterns, gradients, mesh fills, and more.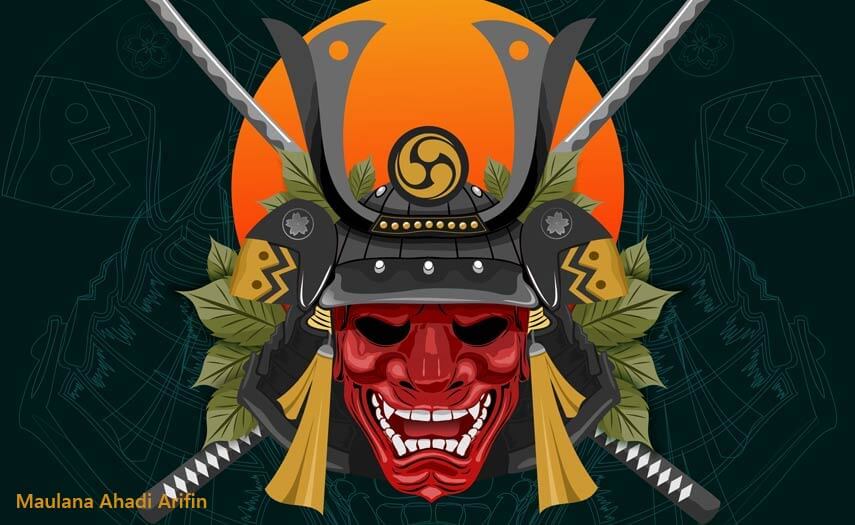 Non-destructive editing
Edit bitmaps and vectors knowing you won't harm the original image or object. Enjoy many non-destructive features such as the Block Shadow tool, Symmetry Drawing mode, the Impact tool, Add Perspective, and Non-Destructive Effects in CorelDRAW and Corel PHOTO-PAINT.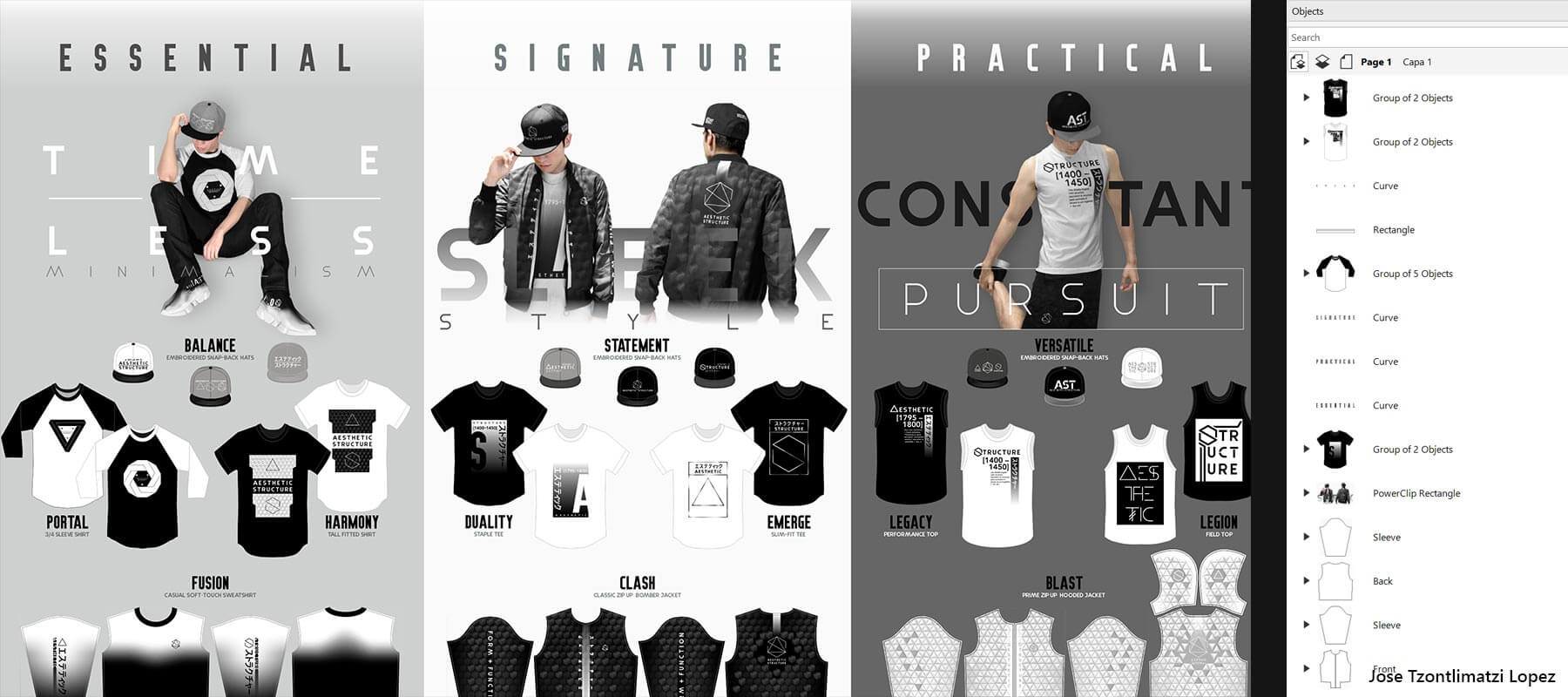 Styles and style sets
The Object Styles docker makes it a breeze to manage styles and style sets to apply consistent formatting across multiple objects, produce iterative versions, and format whole documents quickly and consistently.
Unparalleled object control
Control every element in your document with a handy Objects docker, that allows you to hide, rename, search for objects, and change their stacking order. Use the Object Properties docker to manage object formatting, fills, and more.
Workspace customization
Adapt your design space to match your workflow needs. Seamlessly import CorelDRAW and Corel PHOTO-PAINT workspaces that were created in previous versions, or use predefined workspaces to keep industry-specific tools organized and accessible.

Design for print or web
Experience flawless publishing and output, every time.
Control color consistency across different media and know your colors are accurate before you print
Develop captivating website content with a collection of web graphics tools and presets
Extensive file compatibility
Compatible with over 100 graphics, publishing and image file formats, easily import and export a variety of project assets based on client-provided files or needs.

Designed from the ground up for Windows
We're also native on macOS! Please search Mac vesion.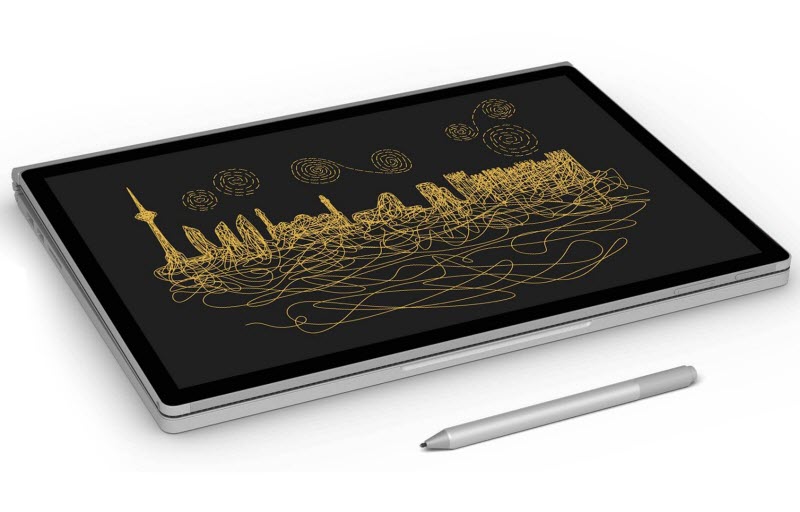 Pen
Work quickly and efficiently with Windows Real-Time Stylus pen-compatible tablets, such as the Microsoft Surface, in addition to Wacom tablets and devices.
Touch
Create quick adjustments using touch or a stylus. The Touch workspace maximizes the size of your drawing window by displaying only the tools and commands used most often, plus you can pan and zoom with a single gesture.
Dial
Enjoy support for wheel devices, such as the Microsoft Surface Dial. Experience an alternative way of working in CorelDRAW by using touch and dial alone. Put your keyboard aside and try the contextual onscreen UI.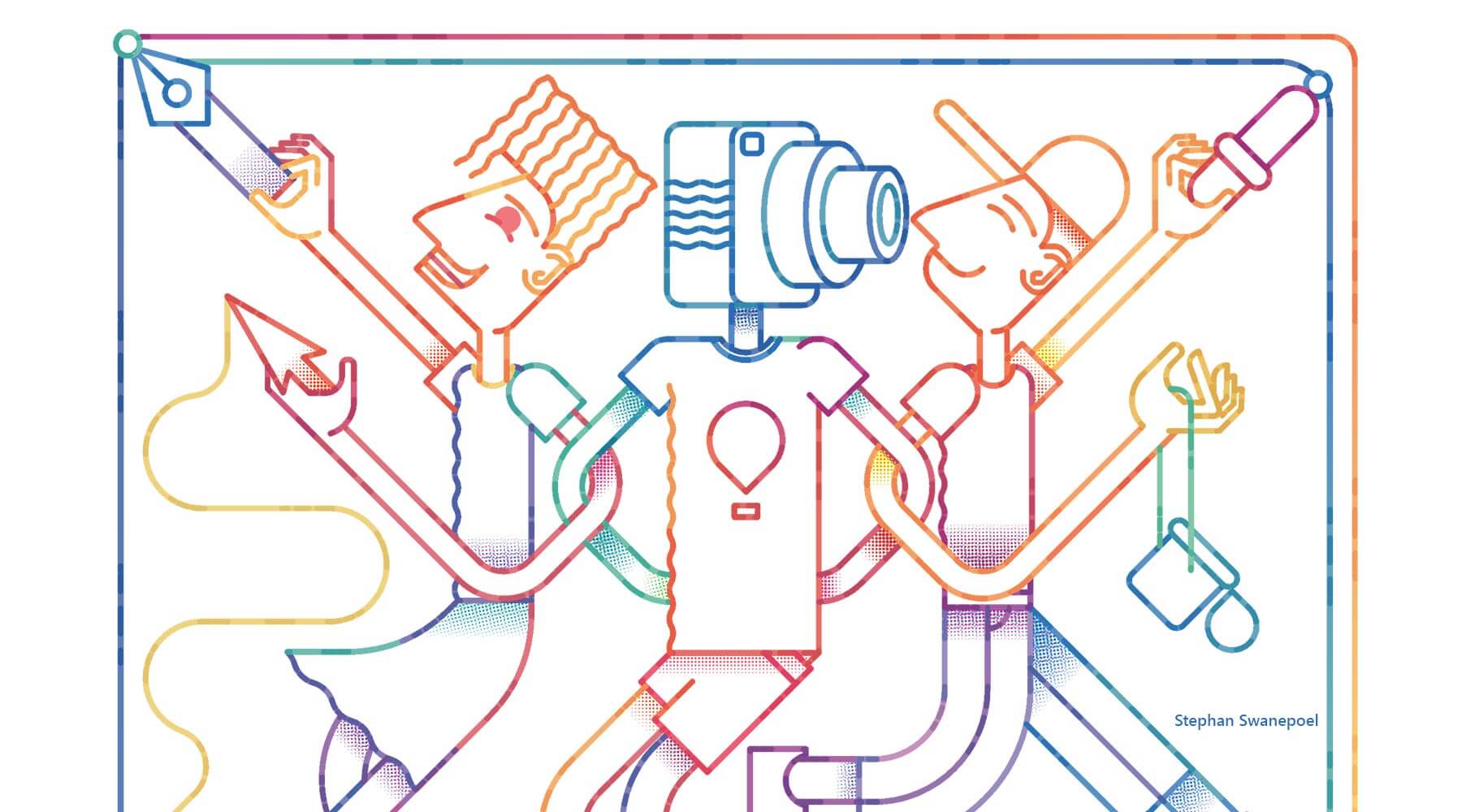 Master CorelDRAW more quickly
Be successful sooner with a comprehensive library of helpful learning resources.
Note:
* CorelDRAW Graphics Suite 2020 supports Windows 10, 8.1 , 7
** Features that use AI (Artificial Intelligence) require 64-bit applications. AI features are not supported in CorelDRAW Graphics Suite 32-bit applications.